I seem to have acquired a new cycle helmet. It's sort of a cross between a flying helmet and one of those old leather 1960's motorcycle helmets.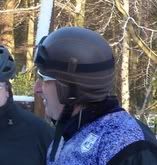 Actually it came in a job lot of 4 of them.
I am willing to part with 2 of them:
Small sized one - Brown with red side panels. one strap missing scratched goggles- Postage costs only
Large sized one - Ivory & maroon. £5 plus post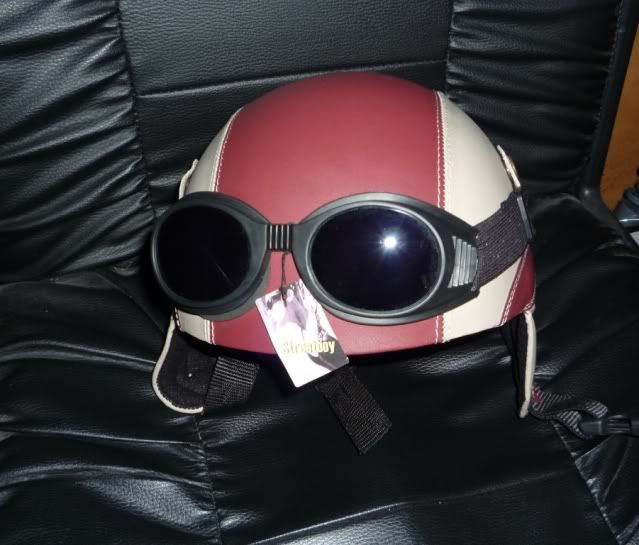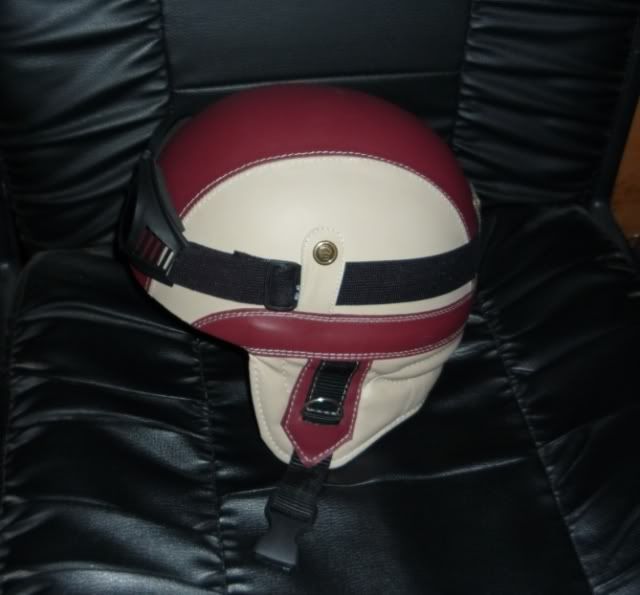 Both in virtually new condition complete with goggles.
Ideal for learning to ride penny farthings or other steampunk creations.